Previously described where netflix is cheapest, comparing netflix prices in various countries, with Turkey and Argentina not counting the cheaper netflix prices.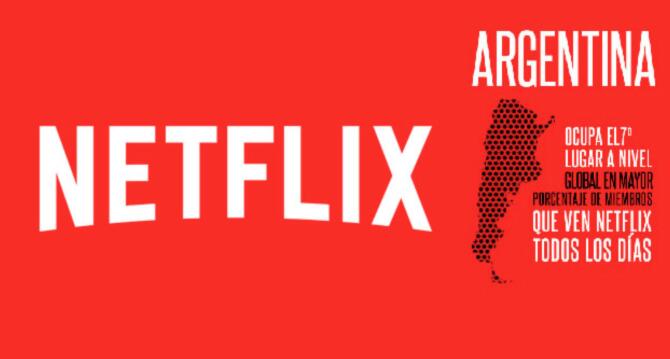 But around April, Netflix officials started banning Turkish accounts from streaming videos in Hong Kong, so I started thinking about switching my Turkish account to another region.
The Netflix Support Center provides clear guidance for users switching regions.
If you arrive in a new country/region where Netflix is offered, just keep a few things in mind: monthly fees, billing currency and available payment methods may vary from country to country/region; the system will continue to charge you in the currency of the country/region where you signed up for your account; and if you want to pay in the currency of the country/region where you moved, simply cancel your account, wait for the end of the current month's subscription, and then reopen your account in the new country/region.
So, to complete the region switch and get charged in the currency of the switched region, all you have to do is-.
1. Unsubscribe.
2. when the subscription has completely expired, access it from a new region and re-open the subscription.

Unsubscribe
Go to your account details page and you're done.
You can estimate when your subscription will expire based on your monthly payment date, or you can review the goodbye email Netflix sends after you cancel your subscription, which will include the subscription expiration date.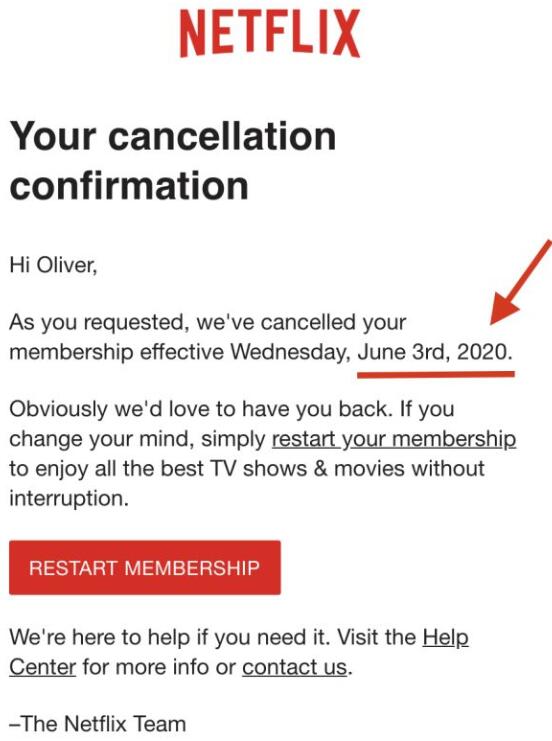 Switch to Argentina subscription
My payment is due on the 2nd of every month and the email said it expired on the 3rd, but I actually paid on the 3rd around 10am! Discover that the subscription has been completely cancelled and you are unable to view any Netflix shows. At this point you can start a new subscription in a different zone.
I chose to switch to the Argentinian zone, which is similar in price to the Turkish zone and can be streamed in Hong Kong, by clearing my browser cookies, logging into Netflix with my Argentinian IP, and paying directly with my original payment method to complete the switch.
Finally, I'd like to highlight a few points.
1. after manually clicking "Cancel Subscription", the account will remain valid for that month's subscription, if it is reactivated before it is completely cancelled. Subscriptions, where the account will remain in the same region.
2. Netflix's restrictions on low-cost zones have increased, and many of you are new subscribers who want to sign up directly for low-cost zones but have been The payment was unsuccessful, then it is recommended to go to a normal price area like the Port of America area to donate money to get acquainted before moving to a lower price area.