Why sign up for Netflix in Turkey
The content that Netflix watches is decided by your agent, namely you hang which country/area the agent sees which area content, and register pay place to have no relation. However, the price difference between different regions is very large. The most advanced package in the United States costs $16, while the most advanced package in Turkey only costs 40 lira equivalent to $4.7 yuan. So anyone who wants to save money must sign up for Turkey.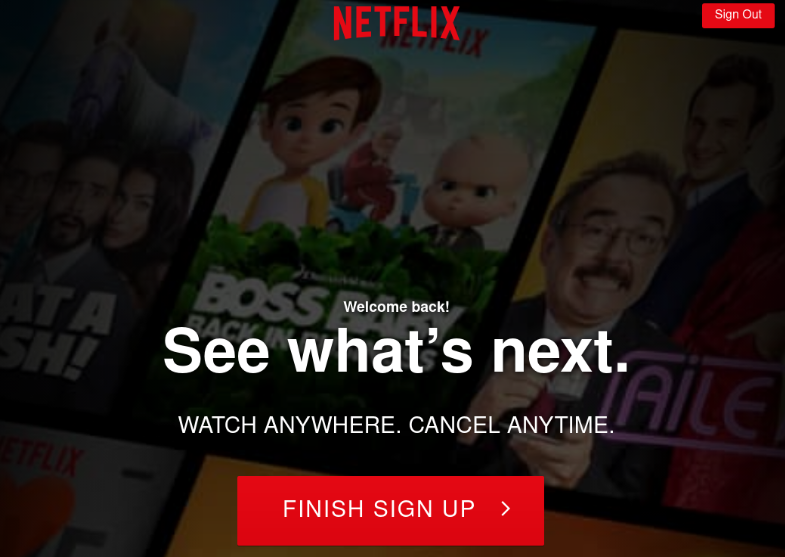 Some examples of the pricing can be found here (I have highlighted the cheapest for each package in bold:)
Turkey:
Basic: 15.99 TRY

Standard: 27.99 TRY

Ultra: 39.99 TRY
Argentina:
Basic: 129 ARS

Standard: 169 ARS

Ultra: 229 ARS

How do I register for the Turkish region netflix account.
Use the Turkish VPN or Argentina VPN account


Be sure to use a Turkish VPN! Otherwise you're not registered in Turkey. Hang up the agent open netflix.com web url should be https://www.netflix.com/tr-en/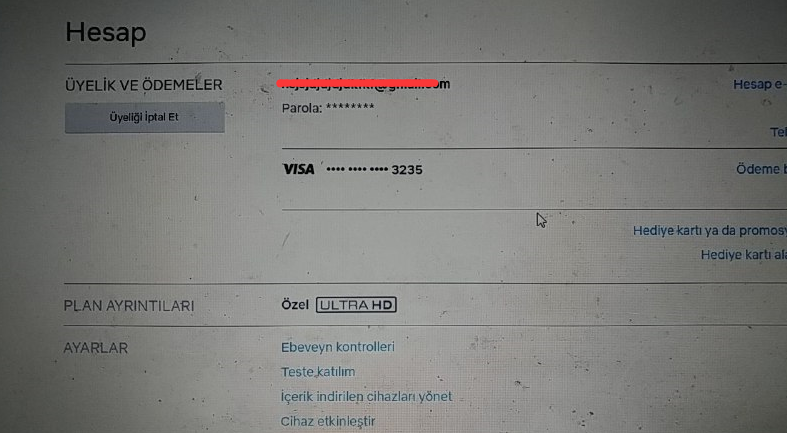 Registered
Due to the low price in the Turkish region, the current direct registration in the Turkish region has resulted in restrictions on the verification of Turkish mobile phone Numbers. Phone verification in Turkey is hard to come by, so it has to be curvilinear. check How to bypass requests Turkish phone number when register a Turkish Netflix account
Netflix has a free one-month trial. If you've never signed up for Netflix, you can try it for a month at a different site. And then when it's done, the account is free. Then go to the Turkish region and bind the payment terms.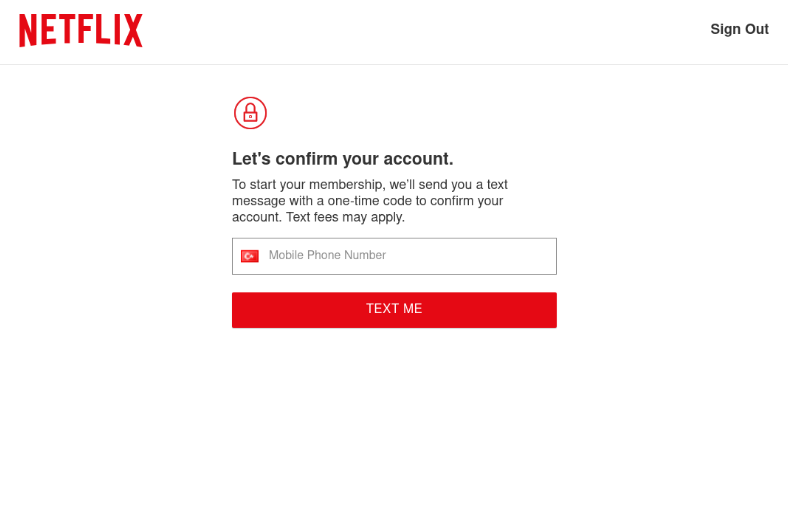 Argentina has now been updated to a new pricing structure. Turkey is now the cheapest.
Netflix Libraries Around the World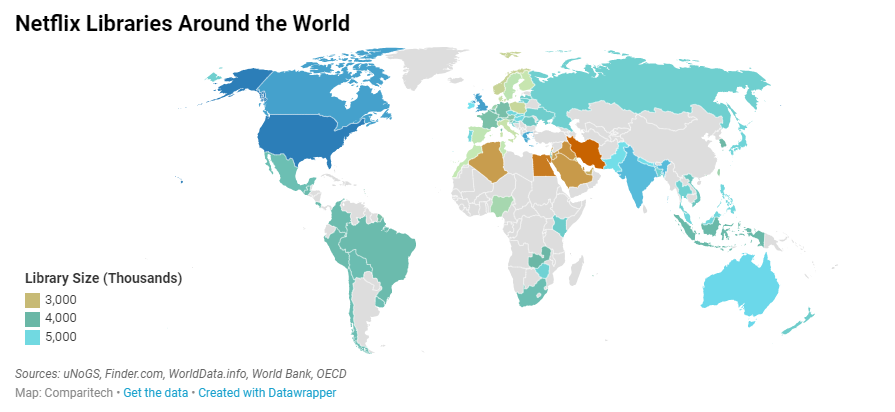 Your Netflix account will only have titles from a different country if you are connected via vpn for netflix. So when you connect netflix vpn, You can watch Netflix US/Canada/UK/Japan/Germany/Korea/France/Mexico/Thailand/Spain from anywhere in the world.
How to Access Different Netflix Libraries
So, what are you to do, when stuck in a hotel room overseas and unable to access your favorite shows? Using netflixvpn is the best option for most people, especially because VPN also encrypts traffic to protect your privacy. Netflix started blocking VPN users because it does not like the prospect of users all over the world accessing its premier US service. It does not really track your true geographic location, but only checks your IP address to see if it is coming from a datacentre and not from an ISP. If it finds the former to be true, it shows you an error message and denies you access. On the other hand, if you use a residential VPN, there's no way Netflix is going to deny you access.